Posted on
Legendary pianist and composer Frederic Rzewski, who emerged out of the 60s avant-garde of the U.S.A., will be giving a lecture as part of the SHAPE project when visiting the Skaņu Mežs festival in Riga, Latvia.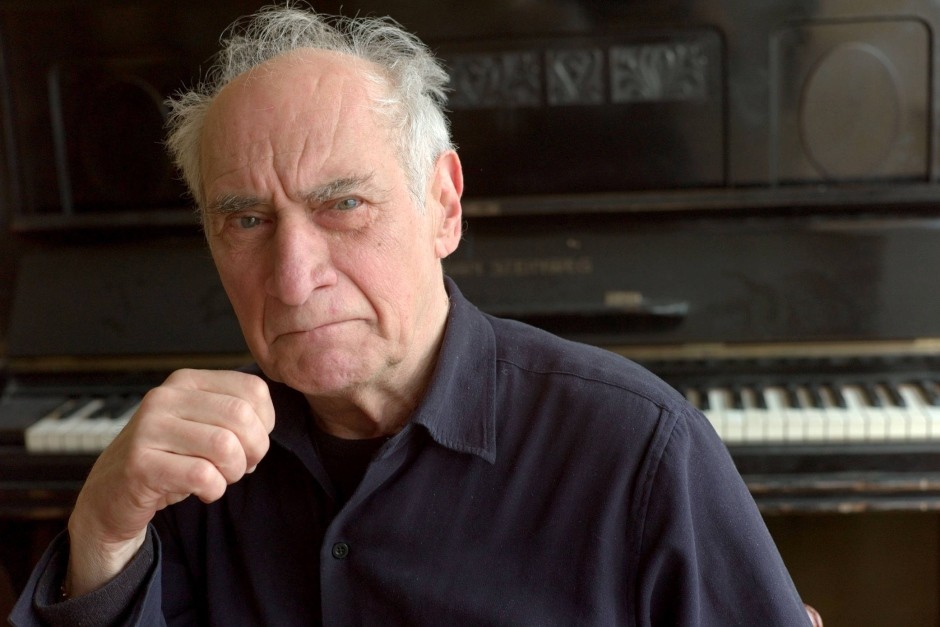 Frederic Rzewski (born April 13, 1938 in Westfield, Massachusetts) is among the major figures of the American musical avant-garde to emerge in the 1960s, and he has been highly influential as a composer and performer. He was born in Westfield, Massachusetts, earned his B.A. in music at Harvard, and later received an M.F.A. from Princeton, where he had the privilege of studying with Roger Sessions and Milton Babbit. In 1966, he founded, with Alvin Curran and Richard Teitelbaum, the famous ensemble Musica Electronica Viva (MEV). MEV combined free improvisation with written music and electronics. He has also collaborated with Gruppo di Improvvisazione Nuova Consonanza, which is considered to be the first experimental composers collective. Rzewski is also a revered composer – his music is among that which defines postwar American new music. In the words of Donato Mancini, "He has consistently given the exuberant boyish pleasures of a composer like Copland within the rigorously experimental framework of a composer like Cage. Often unapologetically tonal and fun, Rzewski's music cuts right through the frequent churlishness of avant garde music."
https://www.youtube.com/watch?v=q_mQiL19XmI
While visiting the Skaņu Mežs festival for adventurous music and related arts, Rzewski will give a lecture, aimed at both SHAPE artists and the general public. The lecture will touch upon such subjects as the state of contemporary music today, the volume of modern music and Rzewski's own creative mechanisms. It will be concluded with a Q&A.
The lecture will take place at the Jazeps Vitols Latvian Academy of Music on October 8.