Posted on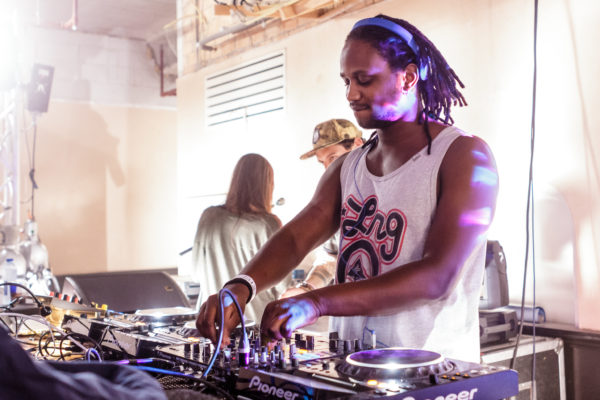 SHAPE, the Creative Europe supported platform for innovative music and audiovisual art, unites 16 festivals from the ICAS network. Each year, they collectively choose 48 artists, and, subsequently, each festival presents at least 9 of these projects. The coming month of October is festival season, so SHAPE will have quite a busy month, with 10 showcases across Europe.
This marathon was started off by Budapest's UH Fest, which presented a variety of SHAPE artists, including Yves De Mey and Stanislav Abrahám. Meanwhile, Némo, the International Biennial of Digital Arts, which started on October 1st, will keep going until the end of January 2016, involving, for instance, SHAPE artists Assimilation Process and Marco Donnarumma in Holly Herndon's panel Discussion Project "Detour".
In the following two festivals – Riga's Skaņu Mežs (2, 9 and 10 October) and Musikprotokoll in Graz (8 – 11 October) – some SHAPE artists will give their first performances as part of the project. These include Viennese dub music specialist Ulrich Troyer, electro-acoustic music composer Vinzenz Schwab, reductionist improv drummer Christian Wolfarth and Berlin-based sound artist and electronic musician Ame Zek.
SHAPE, by the way, can boast of having 4 member festivals in France, three of which are happening in October. In addition to the aforementioned Biennale Némo, these are RIAM in Marseille (9 – 30 October) and Maintenant in Rennes (13 – 18 October).
Similarly to the Toulouse edition of Les Siestes Electroniques, which happened earlier this year, Poland's Unsound festival has chosen an interesting approach – part of its line-up will remain secret until the performances occur. Therefore, the event has only announced Low Jack as its SHAPE artist, but rest assured that plenty more will pop up.
The Insomnia festival in Tromsø, Norway will, among others, present such SHAPE acts as The Hague's beatsmith Torus, Latvian experimental producer N1L, and Romanian DJ and producer Borusiade. In addition to that they'll present "Experimental Music Lighthouses" – a collaborative project with another SHAPE festival, Skaņu Mežs, which will include lots of commissioned works and diverse performances.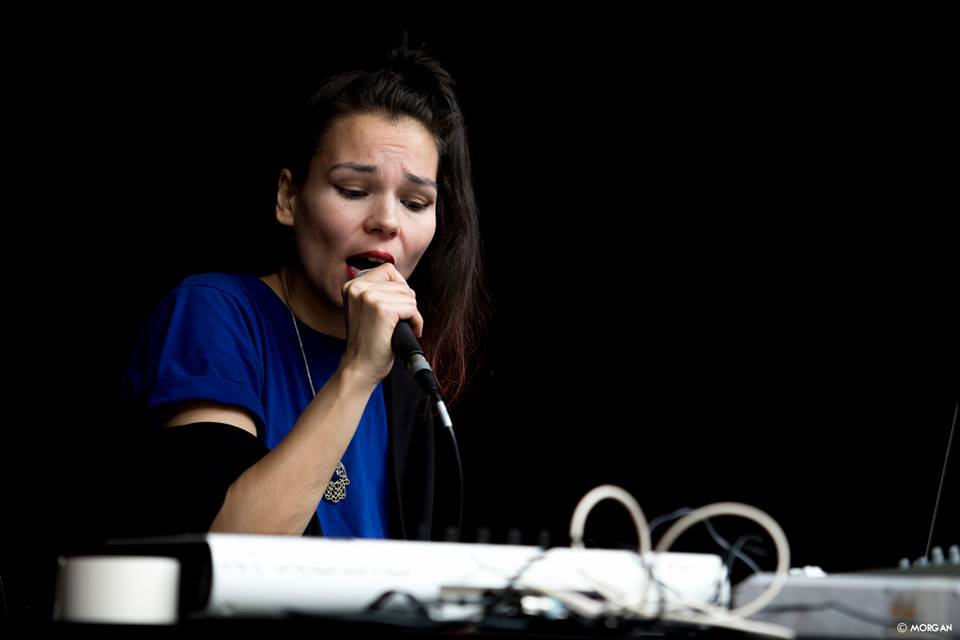 Finally, the CTM festival in Berlin will close SHAPE's October showcase marathon by presenting DJ Nigga Fox and Aïsha Devi within their collaborative event series with Ableton.
The SHAPE platform is a three-year initiative, co-funded by the Creative Europe programme of the European Union.
To find out more details and full line-ups of the aforementioned events, please visit this page.
(DJ Nigga Fox photo taken at TodaysArt 2015, Aisha Devi photo taken at Les Siestes Electroniques 2015)